With Keller Williams Elite,
Serving Nebraska and Iowa.
LOOKING TO
BUY A PROPERTY?
LOOKING TO
SELL A PROPERTY?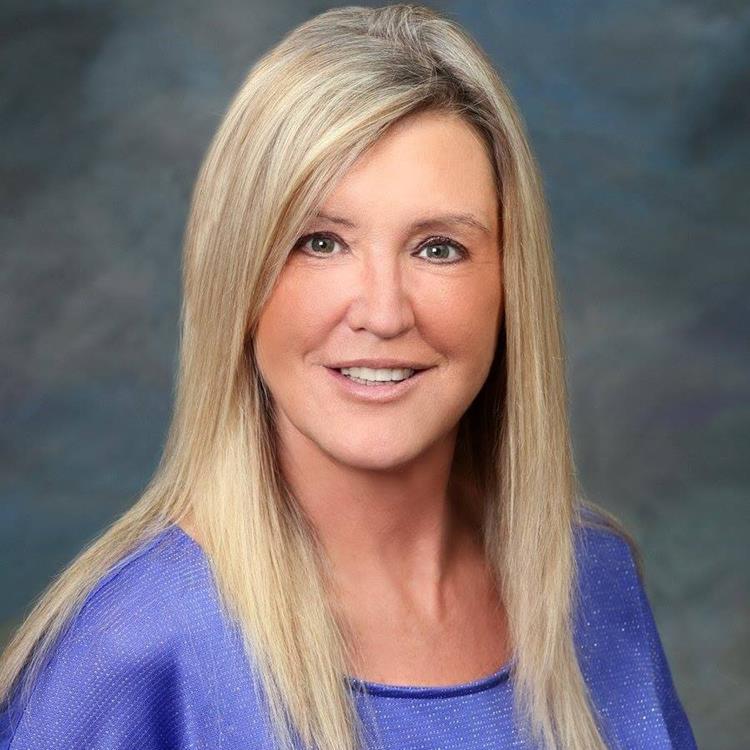 Thank You for visiting Kim Stephens
REALTOR® with With Keller Williams Elite
Kim Stephens is a highly experienced and dedicated real estate broker serving Nebraska and Iowa. She has a passion for helping clients find their dream homes.
Kim brings a wealth of knowledge and expertise to every transaction. Her commitment to excellence is evident in her exceptional customer service, attention to detail, and expert negotiation skills.
Kim's clients rave about her ability to make the home-buying or selling process seamless and stress-free, and her warm and approachable demeanor puts them at ease from the moment they meet.
Whether you're a first-time buyer or a seasoned investor, Kim Stephens is the go-to agent for all your real estate needs!
FEATURED LOCATIONS
Call Kim Stephens at 402.203.9106 if you wish to BUY or SELL a property in
Nebraska or Iowa

!
More Reasons to Choose Kim Stephens and Keller Williams Elite as Your Real Estate Professionals!
If you're looking for the perfect home to buy that matches your wants, needs, and budget, we can help.
With us, buying a house that aligns with your essential criteria and fits your lifestyle is much easier than you'd expect. We'll help you remove the complications and confusion by educating you on the market and providing the relevant details about each home so that you're making smart choices.
Once we learn about what you're looking for, we can offer a customized search to make the process as unique as you are!
You can find homes based on price, location, size, school data, and much more. We'll keep you in the loop, saving the refined searches of your favorite homes online so that you can refer to them and receive notifications about the availability and future listings.
When you're ready to start your home search and request visits, you can count on us to be your expert guides. And we'll be with you every step of the way, from spotting potential homes to helping you make an offer.
If You are Planning to Sell, Make Sure You Have the Right Real Estate Agent!
When the time comes to sell your home, you don't have to go it alone. Let us lend a hand, offering the tools, information, and expertise you expect from your local real estate professional.
Before you list your home, you'll want to get an estimate to determine how much your home is worth. We can run a comparative market analysis that compares your homes to others like yours in your area to determine its fair market value and asking price.
A variety of market conditions can impact your home's value, like interest rates, foreclosures, and the sale prices of comparable homes.
We've got intimate knowledge of neighborhoods throughout the Omaha area, and we bring you the skills and expertise necessary to provide a detailed assessment of your property. We'll set the right price, design your listing, and put together a comprehensive marketing plan to reach a broad audience of potential qualified buyers.
I'll guide you through every step of the listing process until it's time to bring buyers around for walkthroughs and negotiate on their offers.
We were very close to going into foreclosure and someone gave us her name and said she was good. Wow was she ever good. We are older folks and we had just been flooded out of our home. Kim had a good reputation…
Kim was so helpful and knowledgeable when we had to settle our father's estate. We feel she quickly handled our business and got us top dollar. We would recommend Kim to everyone needing a real estate agent.